Click on a picture for more info.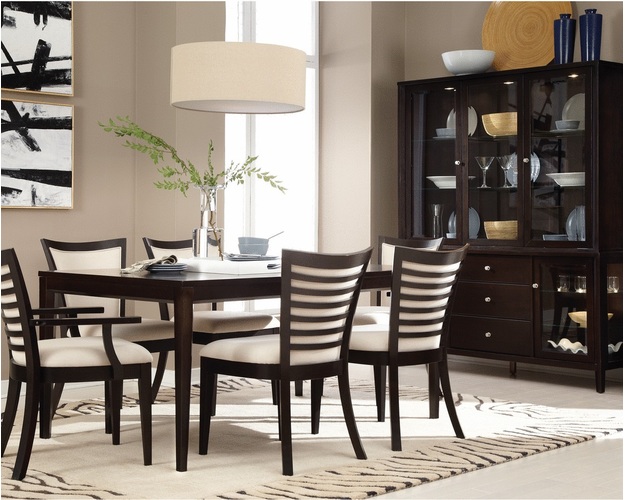 Buffet by Casana Furniture
$866 - Non-member
$649 - Member
SKU - 355-177
Curio Sideboard 3 Dwr.,2dwr
Click on a picture for pricing.
Note: We strive to keep all measurments accurate online. However, they should be verified in store. Additionally, we endeavor to provide current and accurate information on our website. Nevertheless, errors and misprints may occur. Accordingly, we reserve the right to reject, correct, cancel or terminate any order for goods or services for which the price was incorrectly displayed or where we otherwise displayed erroneous or inaccurate information.